FAMILY DAY AT AVALON!
When:
Saturday, January 26th, 2008
12:30-2pm: Yoga & Dancing With Your Baby
2:30-4pm: Yoga & Dancing With Your Family
Where:

Avalon Yoga Studio
370 S. California Avenue
Palo Alto, CA
Description:
Yoga & Dancing With Your Baby: 12:30-2pm (baby / young child = ages 3 months to 4 years)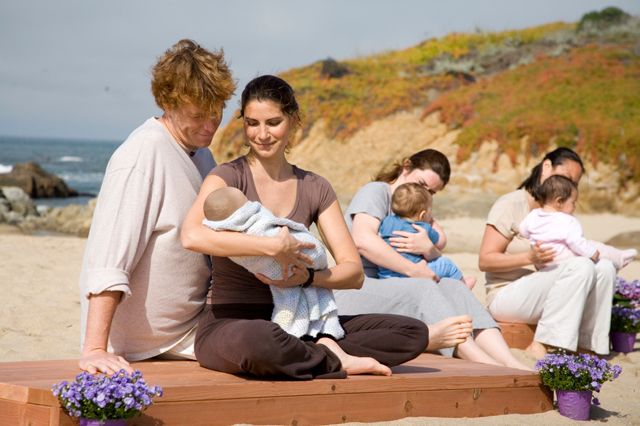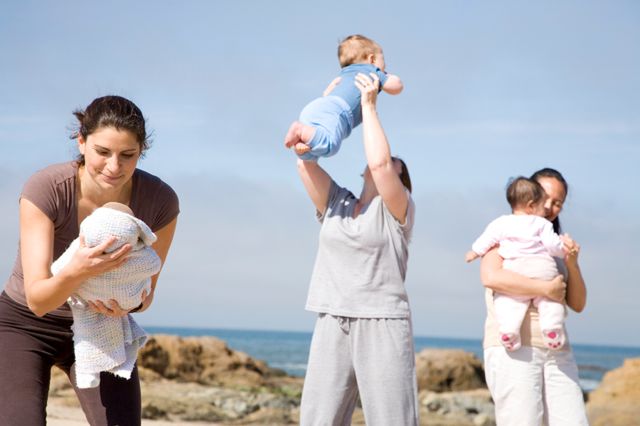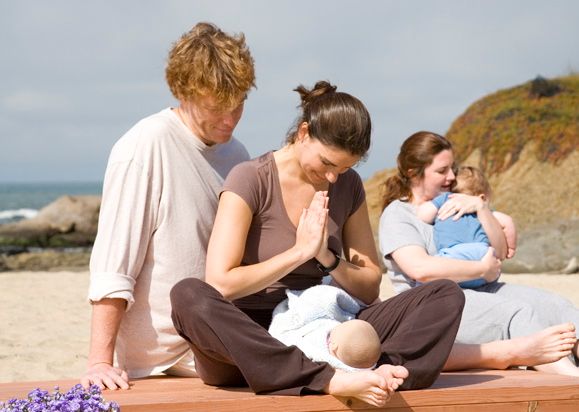 Jackie Long will guide you in cultivating the twin principles of mindfulness & compassion as you interact with your baby, utilizing parent/baby yoga, uplifting song & dance as a vehicle for the practice.

In this busy, fast-paced world, it is too easy to spend time with your baby without being truly present. This yoga workshop will encourage you to relax into the present moment so you can realize the deep connection that is always there between you and your baby, however clouded it might sometimes be.

Leave your responsibilities & distractions at home, and come spend some precious time bonding with your baby more consciously!
Yoga & Dancing With Your Kids: 2:30-4pm (kids ages 5-12 years old)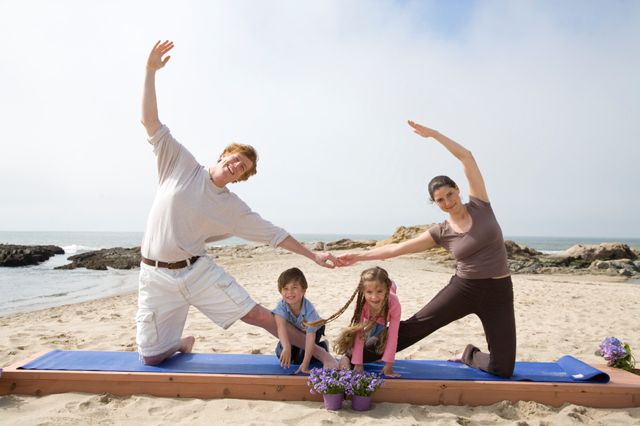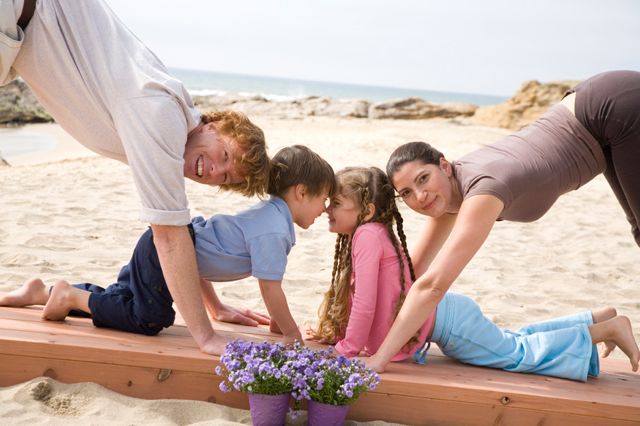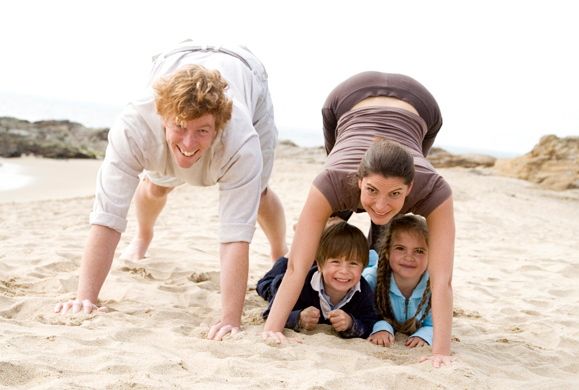 Sometimes, introducing your kids to yoga can be challenging. Jackie Long makes it easy in this playful, creative & fun family yoga workshop!

Watch as your child deepens awareness of the breath with pranayama, breathing practice. Explore downward dog as your child slithers like a snake beneath you. Settle into chair pose, strengthening your legs, as your child explores the handstand! Practice saluting the sun together as you open your hearts to one another more consciously.

At the end of the yoga practice, celebrate your time together with creative movement & free-flow dancing to uplifting songs – including newly released original songs by Jackie Long such as "The Namaste Song", "Joy, Love & Light" and "Open My Heart". Enjoy this time connecting with your children as you make your relationship with them a priority this year!

Suggested Fees:
$30 per child per workshop with pre-registration or $55 for 2 children. Parents come for free!
($35 per child or $65 for 2 children for walk-in registration)

Registration:

To register your family for this enriching event, please call Avalon at (650) 324-2517
or email info@avalonyoga.com.
Please register well in advance. Space is limited!
Bio:
Jackie Long has been teaching yoga to adults, infants, toddlers and children since 2001. Equipped with her meditation training at Ajahn Chah's Buddhist monastery in Thailand, her yoga training from Swami Satchidananda's lineage, a neuropsychology degree from Princeton University and a counseling psychology degree from the Institute of Transpersonal Psychology, Jackie seamlessly weaves together wisdom from Buddhism, yoga, neuroscience and psychology in each of her classes.

Yoga is a path of realizing the boundless nature of the true self, and the intimate connection that exists among all people and all things. Jackie believes that practicing yoga with your family can help you awaken to the experience of that infinite union, in turn facilitating the process of self-realization. Jackie has created a DVD, Yoga With Your Baby, to help parents bring a mindful presence and a wakeful heart to their newborns. Her DVD will be released January 26th, 2008. To find out more, please visit the product's website at www.YogaWithYourBaby.com.


Questions? Email Jackie@YogaWithLove.com