CULTIVATING GRATITUDE:
A Restorative/Yin Yoga Workshop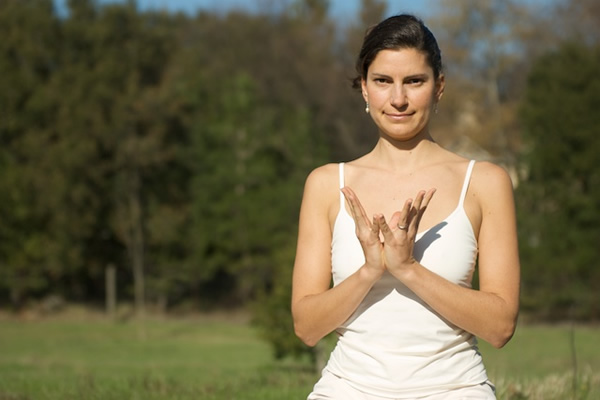 "Cultivating gratitude tills the soil of our soul sending roots deep down into the earth of our everyday existence."
-Sarah Breathnach
In this 3-hour restorative yoga workshop, Jackie Long will encourage us to explore a deep sense of gratitude for all the abundance in our lives. All too often we focus on what is lacking. Jackie will help us shift our focus away from what's missing and towards what is already here.
Jackie will lead us in restorative poses and yin yoga poses, which deeply benefit the joints and calm the nervous system. Since the yoga practice will be very gentle, with a focus on stress relief and relaxation, this workshop will be a great opportunity to introduce a friend, loved one or co-worker to yoga. Jackie believes that yoga is for "any body" and she teaches in a very gentle, nurturing and accessible manner.
While this workshop is great for beginners, intermediate and advanced yoga practitioners are strongly encouraged to attend as well. The still, inward and meditative nature of restorative and yin yoga often challenges the active yoga practitioner to be present and look within.
Where:
Avalon Yoga Center
370 South California Avenue
Palo Alto, CA

When:
Sunday, June 6th, 2010 ~ 1:30 to 4:30pm

Instructors:
Jackie Long
Jackie Long has been teaching yoga and meditation in the Bay Area since 2001, and has been offering workshops and retreats internationally since 2004. In 1999, she lived in a Buddhist Monastery in Thailand for a few months, practicing Insight Meditation with her teachers, senior monks, Ajahn Nayanarato and Tan Ajahn Gavesako. Her teachers also include Swami Vimalananda (Integral Yoga), Sarah Powers (Insight Yoga) and Judith Lasater (Restorative Yoga). Jackie is also a Marriage & Family Therapist and offers counseling in her private practice in Los Altos. With a Neuropsychology degree from Princeton University and a Counseling Psychology degree from the Institute of Transpersonal Psychology, Jackie bridges East-West wisdom seamlessly in each of her classes.
Rates:
$55 in advance / $65 day of workshop

Registration:
To reserve a spot, please do the following:
Please call Avalon Yoga at 650.324.2517 or email info@avalonyoga.com. Let them know you would like to register for Jackie Long's Gratitude Workshop.

If you have any questions about the workshop, please feel free to send an email to Jackie at: jackie@yogawithlove.com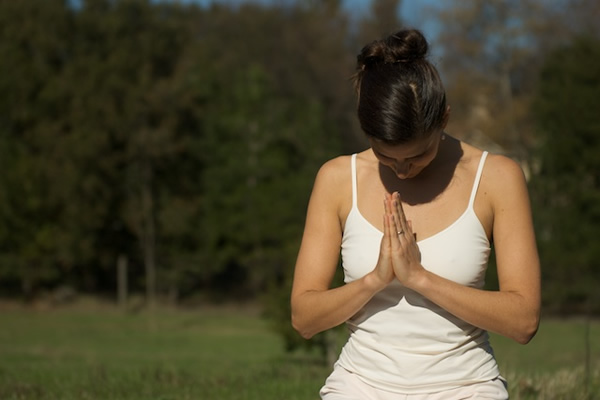 "It's one thing to feel gratitude. But to consciously communicate that gratitude - to each other, to our bodies, to the earth, to the Divine - makes our gratitude come alive."
-Jackie Long