LIMITED SPOTS AVAILABLE!
Please email jaclyn.k.long@gmail.com to be register!
Where
Blue Spirit Retreat Center
~ Nosara, Costa Rica
Nosara is a yoga and surfing mecca. Our lodging is just a short stroll to Playa Guiones,
which is one of the best beaches in Costa Rica for learning how to surf!
For more information about Nosara, please
click here
.
When:
Saturday, March 25 - Saturday, April1, 2017
Facilitators:
Jaclyn Long and Krassi Harwell
Click here for more info about the facilitators
Description:
Join Jaclyn Long, Krassi Harwell and a talented team of surfing instructors for an unforgettable retreat at Blue Spirit, an environmentally sustainable, luxury retreat center nestled in Nosara, Costa Rica…just steps away from some of the most consistent surf breaks in Costa Rica!
Start each morning with mindfulness meditation to reduce stress, improve focus and boost overall well-being,
followed by Krassi's invigorating vinyasa yoga practice.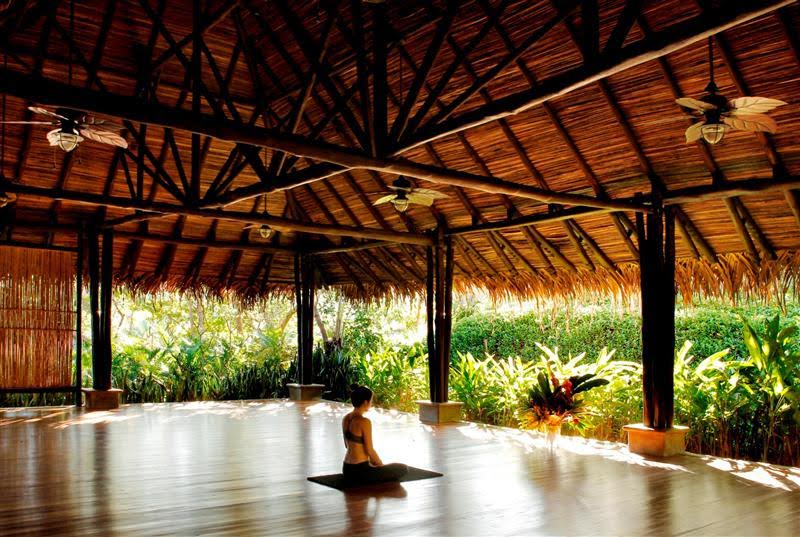 After a wholesome breakfast, we'll walk out to the beach for surf lessons. Surf Pacifico offers unparalleled support – with a max of 3 students per instructor. With its sandy bottom, and gentle surf, southern Playa Guiones is an exceptional place to learn to surf! For more advanced surfers, northern Playa Guiones offers 4-8 foot waves consistently throughout the year! (I have to say, I've surfed in Australia, New Zealand, Bali, Hawaii, Brazil, Mexico and California, and Nosara, Costa Rica is my absolute, all-time FAVORITE place to surf! It's a beach break that functions like a point break, with regular a-frame waves offering plentiful choices of uncrowded rights and lefts.)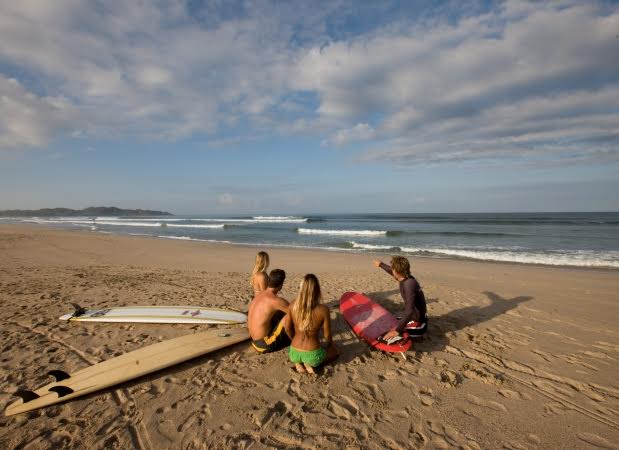 After your surf lessons, you will be ready for a gourmet vegetarian lunch! During the afternoon from 1-5pm, you can rest, enjoy on-site spa services, or choose from an incredible array of fun-filled excursions. Booked through Blue Spirit, you can choose from kayaking, stand-up paddleboarding, horse-back riding, waterfall hike, or a zip lining canopy tour. And not just any canopy tour, but
Miss Sky Canopy
offers the longest canopy tour in the world! (The next longest canopy tour is less than 50% of the length of Miss Sky!)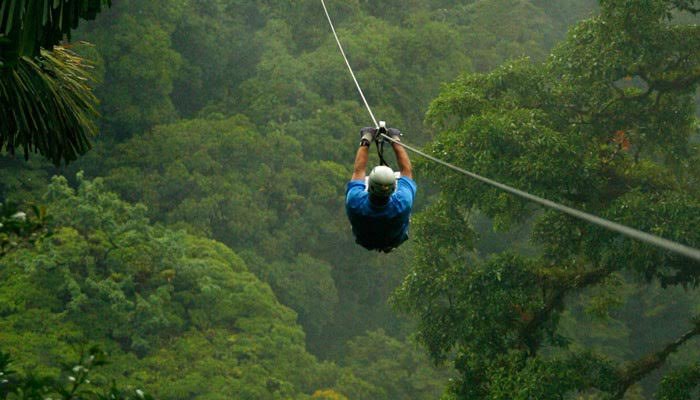 Each evening from 8:00pm - 9:30pm, Jaclyn will help you settle your nervous system with a soothing, mindfulness-based yin / restorative yoga session. Release stress and tension as you prepare your body for a deep, restful night's sleep each night. She will teach you mindfulness tools that you can carry around with you your entire life!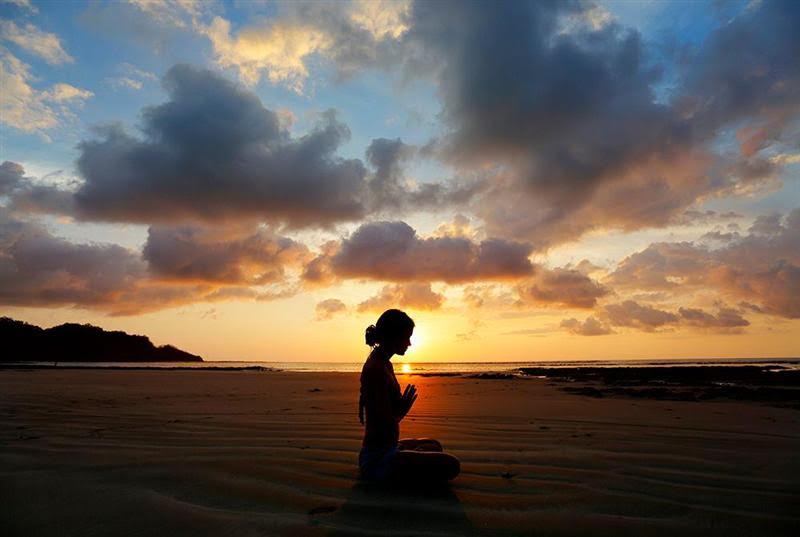 This week promises to be a deeply rejuvenating experience, helping you tune into your natural rhythms and the healing aspects of the world within you. Our retreats help you foster friendship and connection with like-minded people – mostly from the San Francisco Bay Area! We would love to have YOU join us!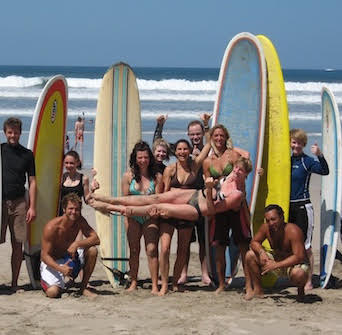 Rates:
Rates vary according to single / double occupancy and accommodation choice.
The accommodations range from affordable standard accommodations to luxurious suites in a more private setting.
Please click here for rates and accommodations.
Registration:
To register, please email
jackie@yogawithlove.com
.
A $500 non-refundable deposit is required to secure your spot. Only 12 rooms are available, so please register early so you can have optimal choice of accommodations.
Please click here to select your accommodations.