Yoga & Surf Retreat in Costa Rica
No previous experience in yoga or surfing necessary
Families with kids of all ages are welcome & encouraged!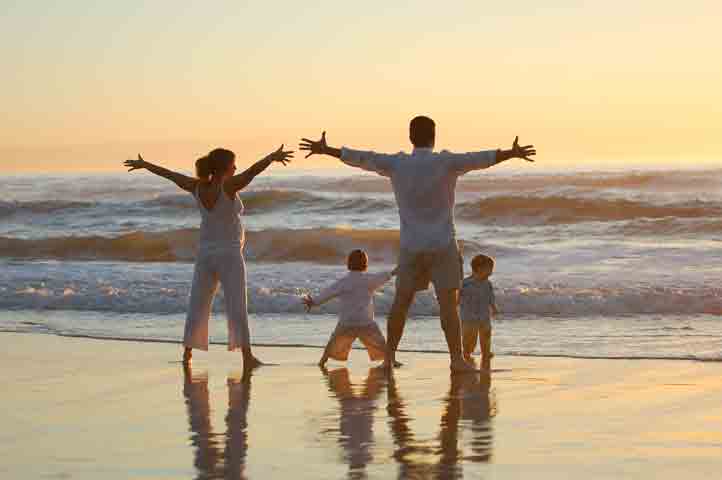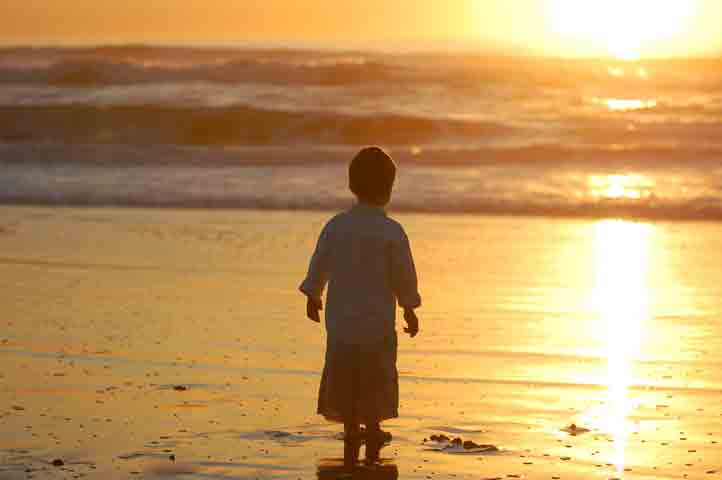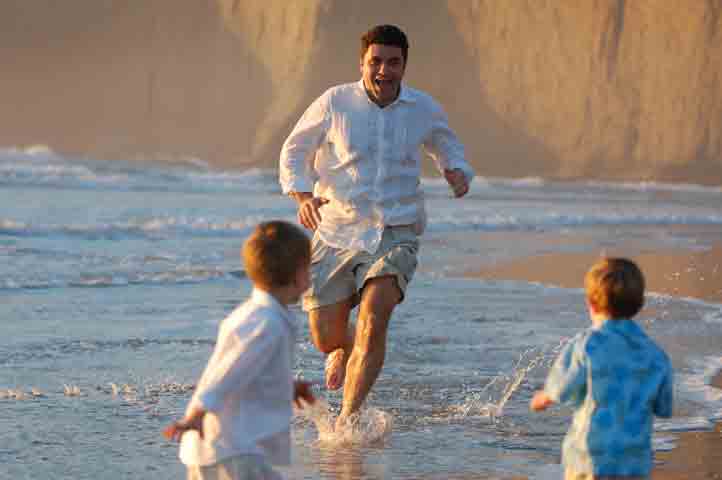 Where:
Nosara, Costa Rica

Nosara is a yoga and surfing mecca.
Our lodging is just a short stroll to Nosara Beach,
which is one of the best beaches in Costa Rica for learning how to surf!
For more information about Nosara, please click here.
When:
Saturday, March 22 - Saturday, March 29, 2008
(Plan to arrive Saturday evening on March 22 and depart Saturday morning on March 29.)

Retreat Facilitators:
Amanda Basler, Krassi Davis and Jackie Long

Description:
Come join us for the week and enjoy breathtaking Costa Rica! From the jungle to the sea, you will be delighted with the incredibly rich experience of being immersed in such gorgeous natural surroundings. Practice yoga daily and learn how to surf with qualified surfing instructors. Enjoy the support of the community we will create together as we journey into new terrain throughout the week!
Have kids? Enjoy Our Family Program!
At Yoga With Love, we know you love your kids. That's why we've organized a fulfilling family program designed to offer you quality time with your family. The Yoga & Surf Retreat in Costa Rica is packed with enriching activities for everyone. Each day, you & your loved ones will roll around on the floor together during the playful & interactive family yoga class with lots of partner poses. Then the kids will go off for a kid's yoga class, meditation, and nature awareness exercises while you enjoy your own adult yoga class. (Infants will be in childcare with one of our qualified staff.) The family will reconnect at breakfast, where all family members will fuel with delicious and nutritious sustenance so you can have energy for your ensuing SURF LESSON! After lunch, it's family time. You get to spend the afternoon however you would like. You can rent a surfboard to continue practicing your surf moves, sit in the sand, play by the pool, go on a thrilling & breathtaking canopy tour through the jungle as you zip from tree to tree, go horseback riding on the beach, or decompress with a relaxing body treatment at the Harmony Hotel Healing Center. The options are endless.

As of January 12, 2008, we have a 5 year old boy, a 12 year old girl and a 15 year old boy registered for the retreat!

We know your family is a priority. So give your loved ones the gift of togetherness in a gorgeous setting this year! Let us take care of you, so you can enjoy quality time connecting with your kids.
Costs:

Rates vary according to number of people and accommodation choice.
The accommodations range from affordable standard accommodations to luxurious suites in a more private setting.
Accommodations

1 Adult
(no children)

2 Adults
(no children)

1 Adult
1 Child

1 Adult
2 Children

2 Adults
1 Child

2 Adults
2 Children

$1,200

$2,100

$1,550

$1,900

$2,450

$2,800

$1,400

$2,300

$1,750

$2,100

$2,650

$3,000

Cabin

(2 double, 1 single)

$1,550

$2.450

$1,900

$2,250

$2,800

$3,150

Villa

(1 double, 2 single)

$1,650

$2,550

$2,000

$2,350

$2,900

$3,250

$1,950

$2,850

$2,300

$2,650

$3,200

$3,550
Rates in the above chart do not include airfare or airport transfers.

Children under 5 years old, please take $200 off above rates.
All payments are non-refundable. (Final payment due February 22, 2008.)

Why attend Jackie's Family Yoga Retreats?
Click here.

For a tentative schedule of the Costa Rica Surf & Yoga Retreat, click here.
What's Included:
7 nights accommodation
All meals, including water & juice (alcoholic beverages not included)
3 surfing lessons per person with qualified surfing instructors
Daily 1.5 hour adult yoga classes
Daily kids yoga, meditation, art & nature awareness
Playful family yoga classes
A nourishing experience
A staff that truly cares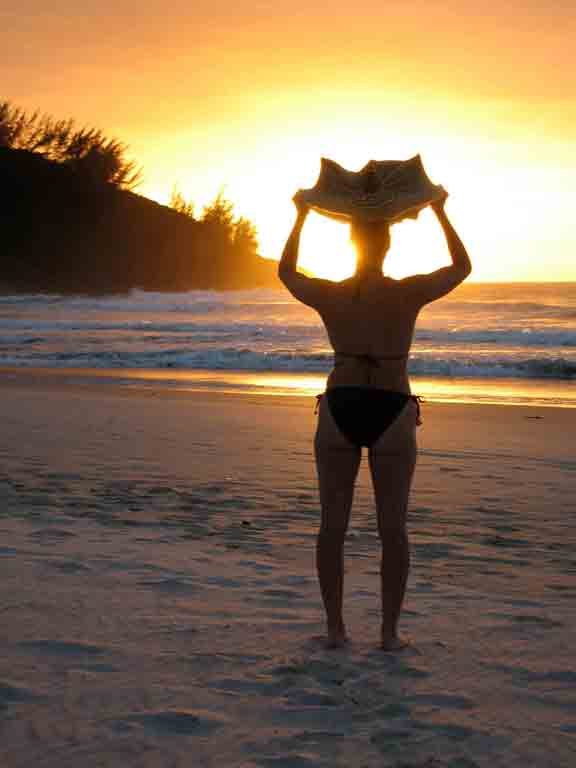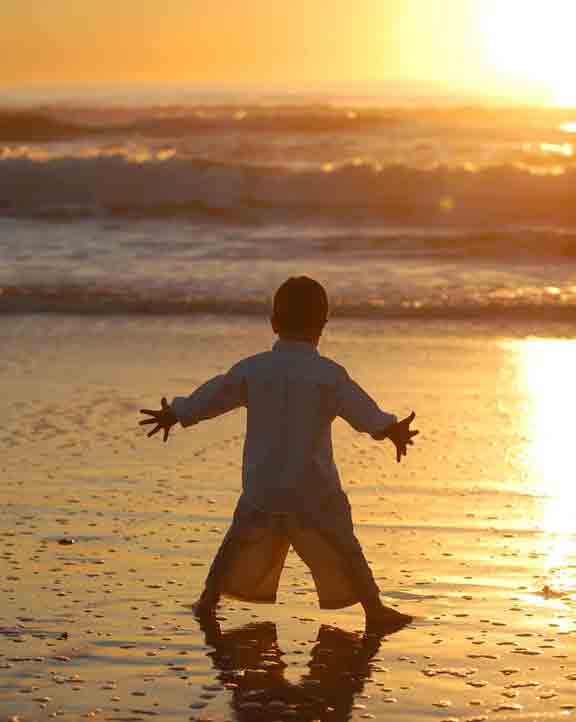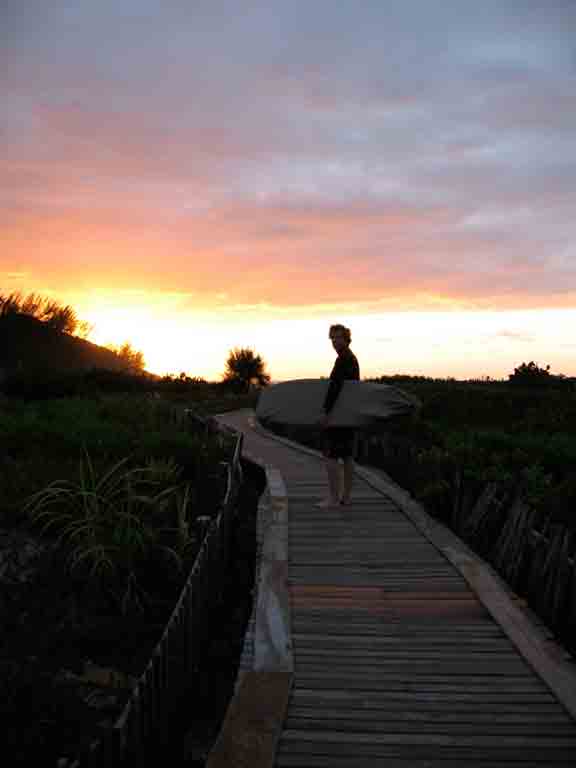 Optional Extras (for an additional fee):
Excursions: If you are interested in taking advantage of the incredible activities and excursions in the beautiful Nosara area, you can choose to zip from tree to tree on a canopy jungle tour, soak up spectacular views of 30 foot waterfalls, go horse back riding on the beach, and more. Enjoy these exciting excursions as you create memories that will last a lifetime.
Spa: Throughout the week, you can book a variety of excellent bodywork treatments at the nearby Harmony Healing Center.
Getting There:

We recommend that you fly into Liberia International Airport (the airport code is "LIR"). It is a 2.5 hour drive. You can rent a taxi for about $100 each way, or rent a car for the week for about $250.
If your airline doesn't fly into Liberia, you could fly into the San Jose International Airport in Costa Rica. Nosara is about a 4.5 to 5 hour drive from San Jose.
For more details on flights, taxis, and bus rides to/from the airport, please click here.

Registration:
To reserve a spot, please do the following:
1. Send an email to Jackie at: jackie@yogawithlove.com and indicate:
a) Your names, your phone number and email address
b) Type of accommodations you would like
c) The number of adults, children, and infants in your group
d) The ages of all children

Jackie will write you back with her mailing address and will confirm the grand total.
2. Send a $500 deposit (non-refundable) to Jackie Long.
If you have any questions about the retreat, please feel free to send an email to Jackie at: jackie@yogawithlove.com
Please note that you will need a passport to travel to Costa Rica
No previous yoga experience or surfing experience is necessary. We usually have people attend our retreats who are new to yoga and/or surfing. We love working with beginners and experienced practitioners alike. All ages and ability levels are warmly welcome and sincerely encouraged. We look forward to having you with us for the week!

Health & Safety:
Many people have asked us about health & safety risks in this part of Costa Rica. One of the most reliable and accurate sources of health & safety info is the World Health Organization. Please visit: http://www.who.int/ith/countries/cri/en/

As you will see, the province of Guanacaste (which includes Nosara) is not listed as a province of concern with regards to malaria. "Malaria risk almost exclusively due to P. vivax occurs throughout the year in the provinces of Limón and Puntarenas, with highest risk in the cantons Guacimo, Limón, Matina and Talamanca (Limón Province) and Garabito (Puntarenas Province). Negligible or no risk of malaria transmission exists in the other cantons of the country."